My motto has always been "it's better to ready than be sorry". Whether it is hiking, camping, or even a pandemic, it is much better to have certain items on hand because you don't know where or when you will need it.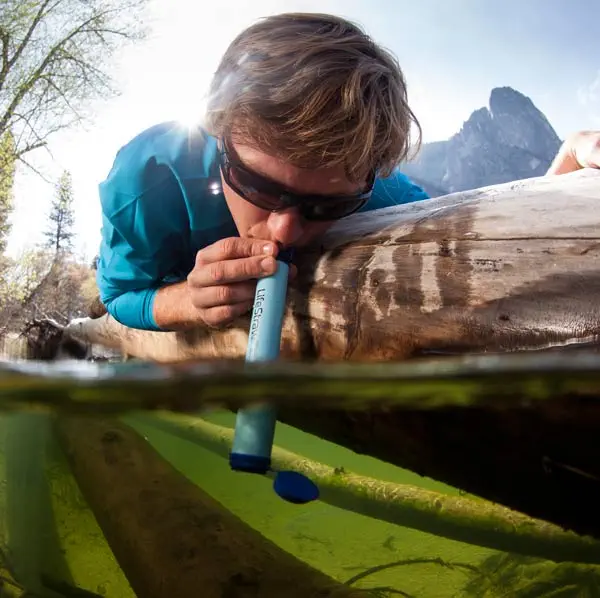 LifeStraw is one of those items.
If you have never heard of this unique device, let me describe it to you. LifeStraw looks like a super-sized straw. It is 9 inches long, 1 inch in diameter and made out of BPA free, shatter resistant material. And just like a straw, you insert one end into the "water" and the other end to your mouth.
When you drink the water through LifeStraw, the membrane microfilter filters out 99.9999% of waterborne bacteria like E. Coli & Cholera & Salmonella and 99.9% of waterborne parasites like Giardia & Cryptosporidium.
LifeStraw basically makes undrinkable water, drinkable — up to 1,000 gallons (or 3,785 litres).
Finally, LifeStraw has an unlimited shelf life. So you can store the LifeStraw until you need it.